About Denny Birkland, Real Estate Agent and Broker of Rocky Ridge Realty
My Client-First Philosophy:
I take my responsibility to you seriously
There are many qualities and skills that go into being an excellent real estate professional - integrity, in-depth community and market knowledge, marketing savvy, effective negotiation skills and a high-quality professional network, all of which are hallmarks of how I work.
That said, in my 30 years of experience as a Flagstaff real estate professional, I've also found that providing the very best service is essentially about putting my clients first. This means keeping myself accessible, being a good listener as well as a good communicator, and responding quickly to your needs.
This "client first" philosophy has always been my approach and it requires me to continually improve my skills and ways of doing business. In addition, I've found that the latest technologies are enabling me to do everything I've always done, only much more quickly and efficiently. They've also helped me to extend the range of services I provide to my clients.
So when you decide that you'd like to buy or sell a home in the Flagstaff areas, please contact me.
I also provide consulting services for specialized areas that include easements and right of way. With 20 years of experience in governmental real estate services I can assist you in these unique situations.
About Connie Birkland, Real Estate Agent
About Susan Hawley, Real Estate Agent
I understand the importance of a home to you – which is why I want to help you find the perfect one! I can't wait to to show you Northern Az , earn your trust, and guide you step by step!
SPECIALIZING IN FLAGSTAFF and MUNDS PARK.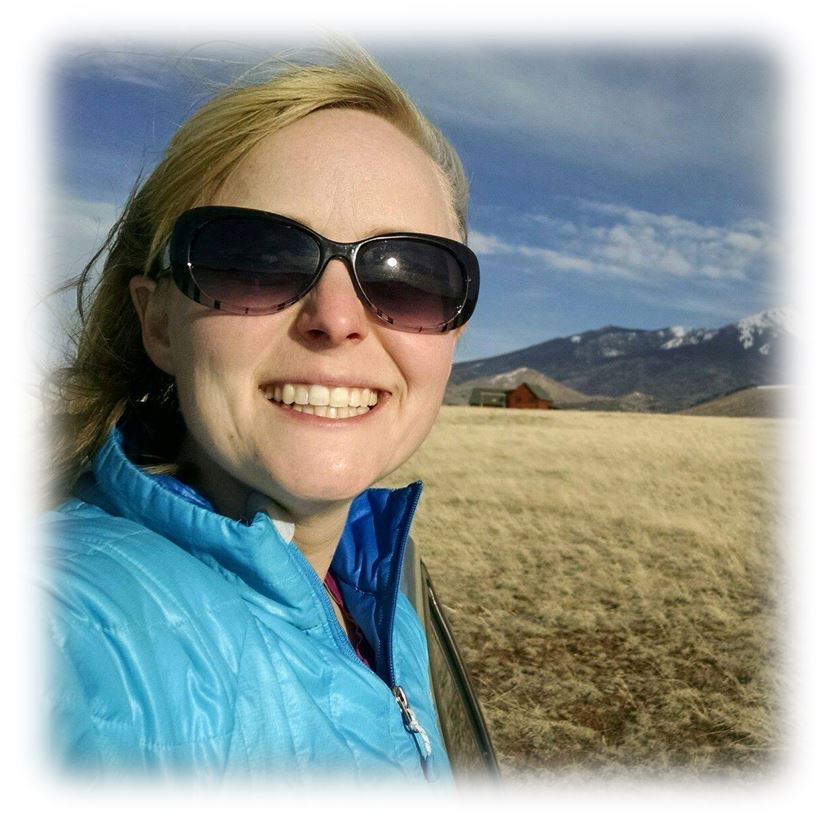 About Victoria Allen, Real Estate Agent
Victoria has been passionate about land, property, and homeownership since she was a child. She studied geography and geology in college, and became a seasonal park ranger for several years, researching the details of nature and history and sharing it with the public. Victoria's love of the Flagstaff area began during this time as her first park was in the Flagstaff area. Subsequently, she spent several years coordinating logistics, administrative details, and marketing for a branch of the government. This included work in contracting, and it may sound crazy but she still LOVES reading every line of a contract. Customer service and working hard as a team are her core values.
Victoria continues to do administrative work alongside real estate work as it keeps her business communication, negotiation, and finance skills sharp. Victoria accepts a limited number of clients at a time so that she can deliver individualized, 24/7 attention.
Volunteerism and community service is important to Victoria as well. She volunteers with Coconino County Search and Rescue and is on the advisory board for the Friends of the Flagstaff Area National Monuments. Victoria is an avid cross-country skier and explorer and has a great memory for maps and locations. She lives with her spouse, who works at Northern Arizona University (NAU). In their free time they like to walk their dog, hike, kayak, relax on the porch, read, watch comedy TV shows with their dog, and….. of course…...go look at houses.